I know there's more than a handful of you who have been waiting so patiently for my slow blogging to catch up to me and post this very wedding : )  Zach and Caitlynn, you two are some of the sweetest people I've had the privilege of knowing and photographing, I love everything about your wedding day and everything about your marriage!  I am so happy for you two – Congratulations!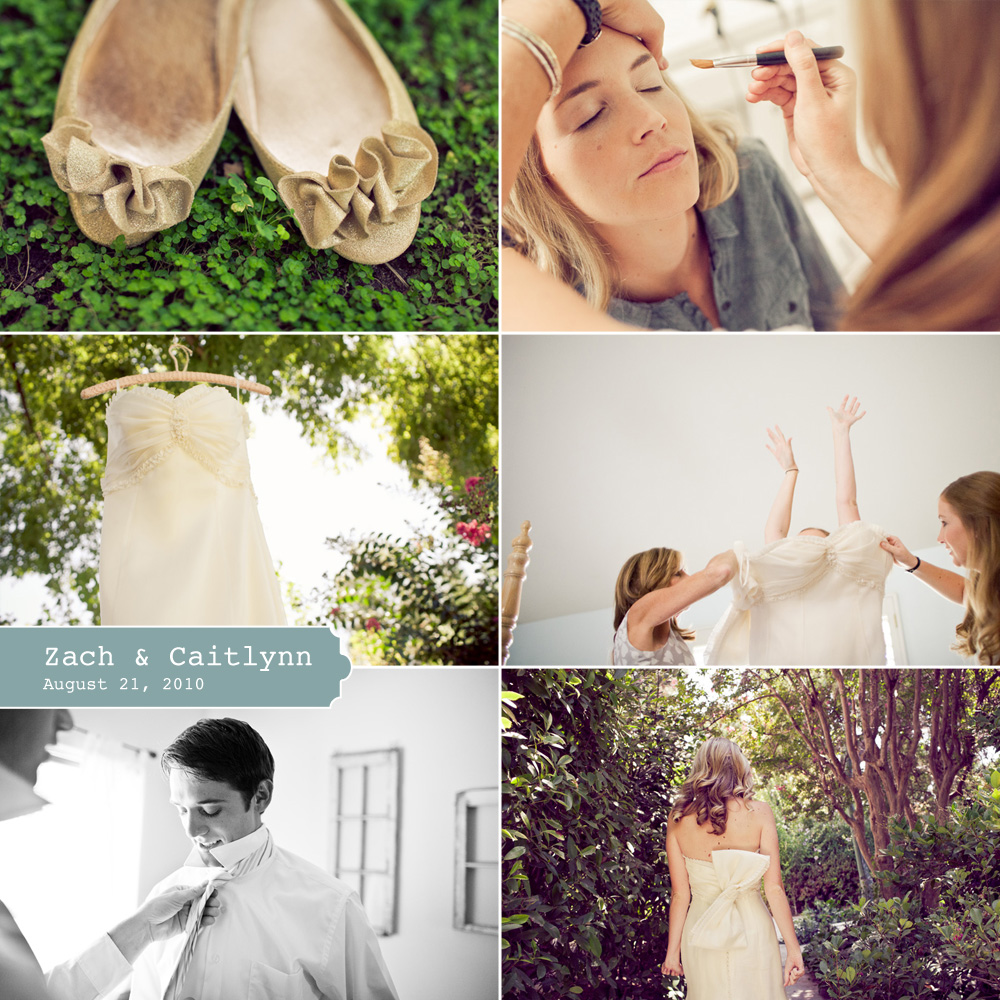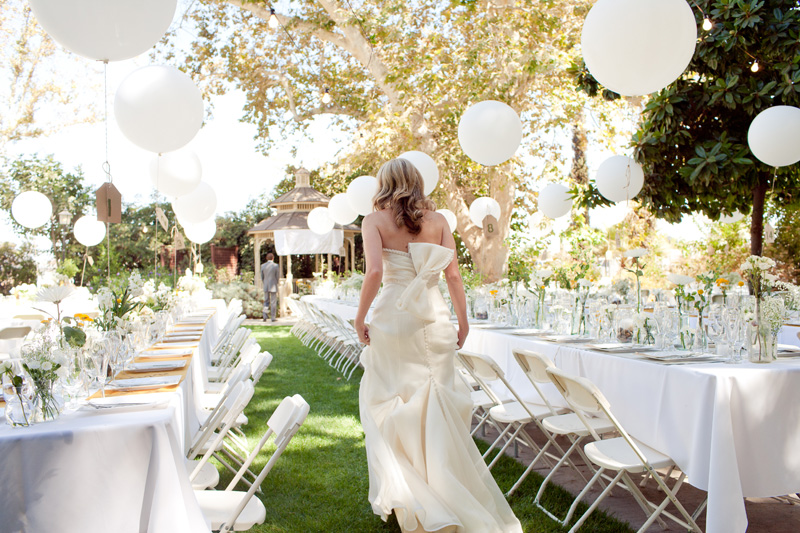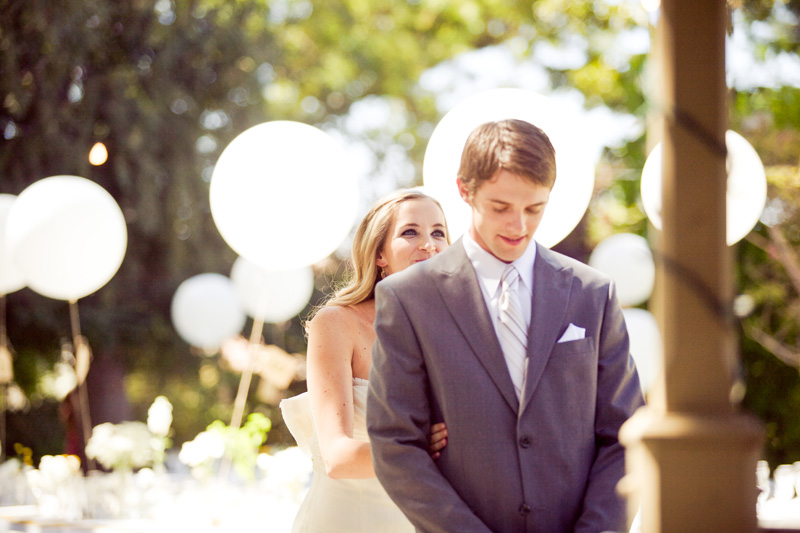 I'm pretty sure the photo below is my favorite… not sure why… : )


Caitylnn, I promise I'm not biased just because I grew up around the corner from your amazing family – YOU are GORGEOUS! 








I can't get enough of this photo, sisters just make my heart melt. 





awesome. : )




















In case you missed it the first time, Zach & Caitlynn were also featured on Grey Likes Weddings – awesome!