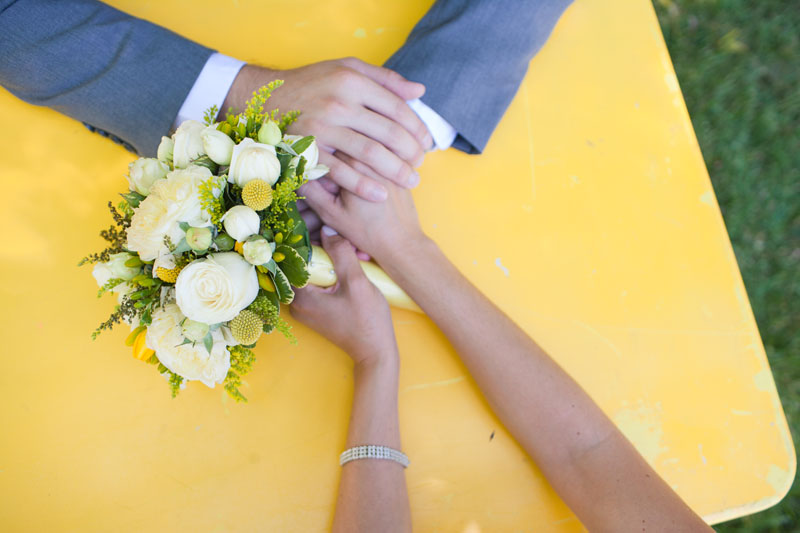 These two had a sweet little wine country wedding in the backyard of a large house on a vineyard.  While the setting was oh so quaint, you'll notice from the photos, that Roe & Igor don't do much without a bit of fun mixed in!  Thank you both for letting me be a part of your special day – it was absolutely lovely!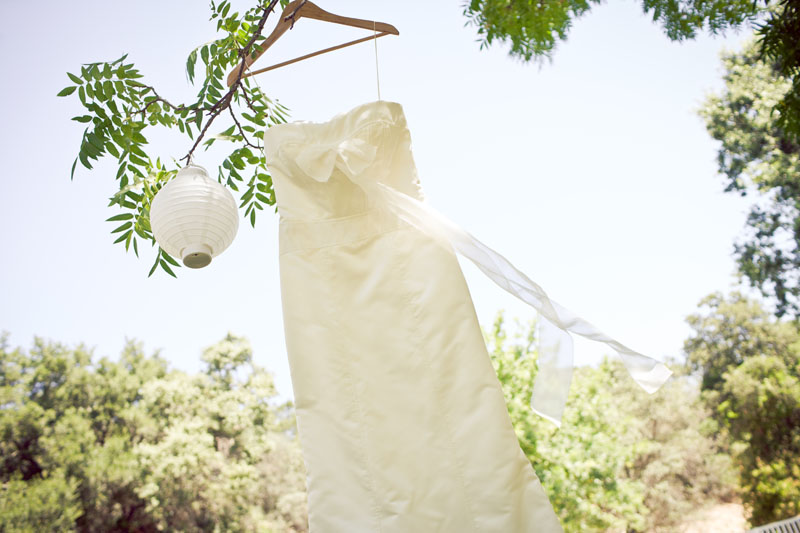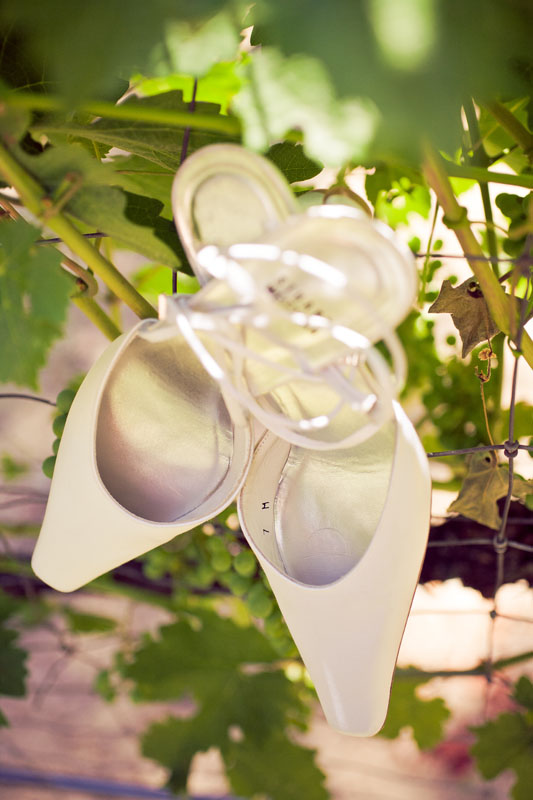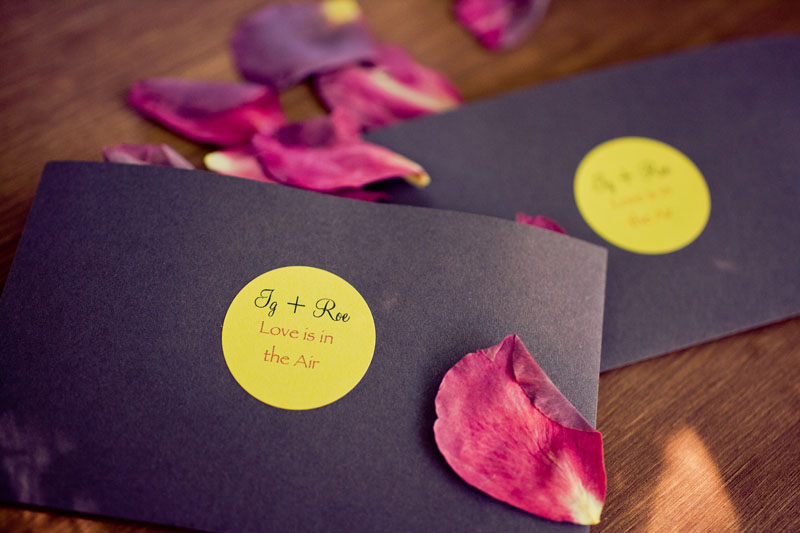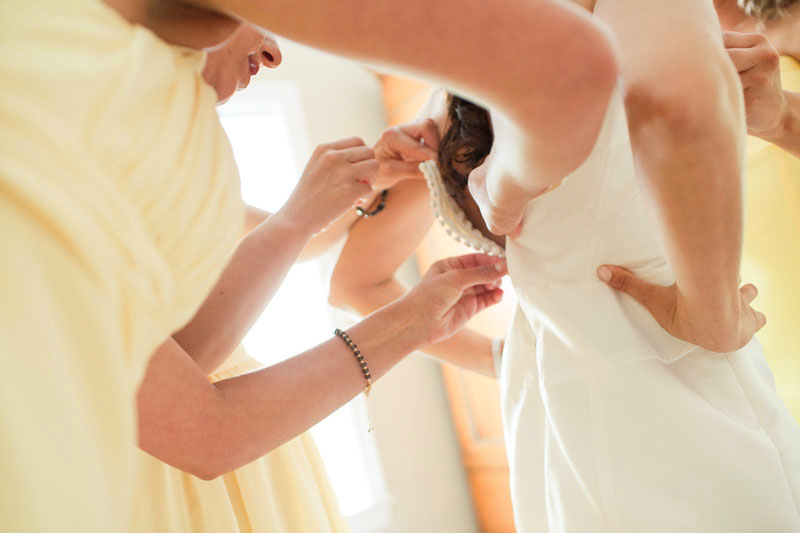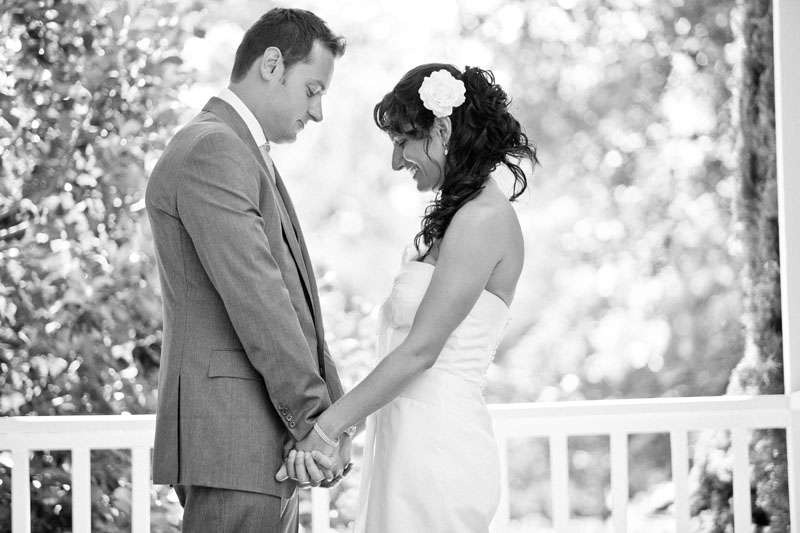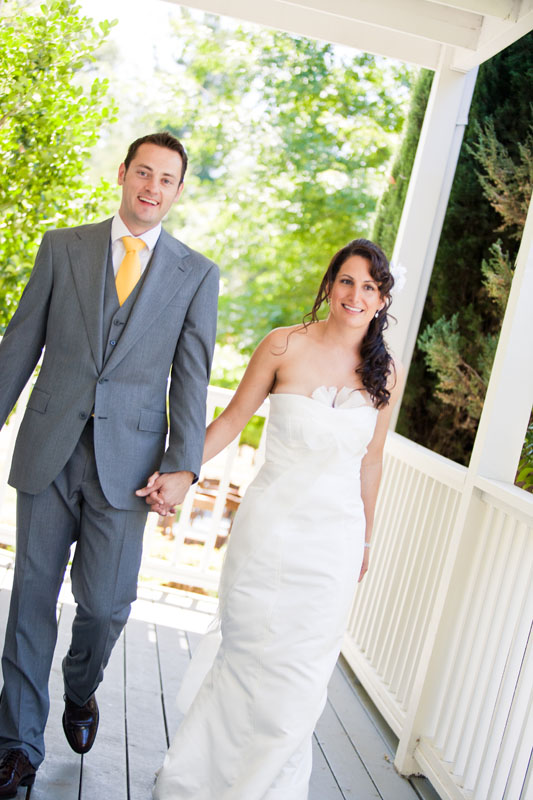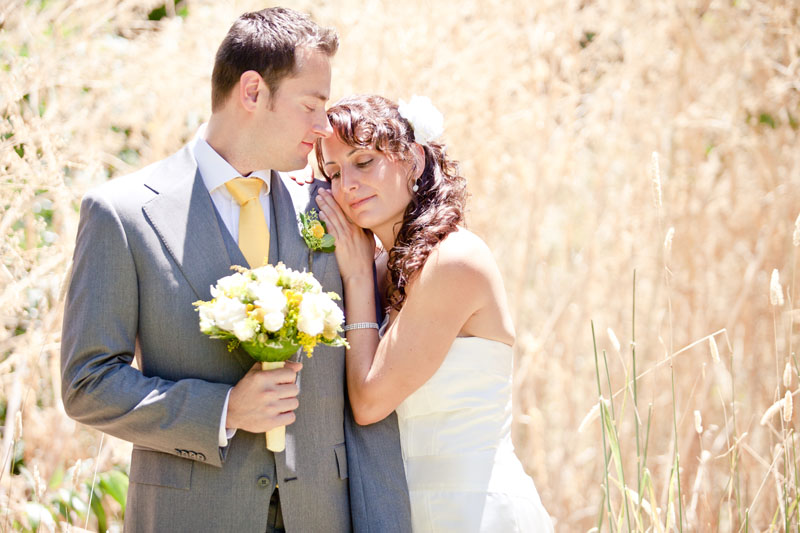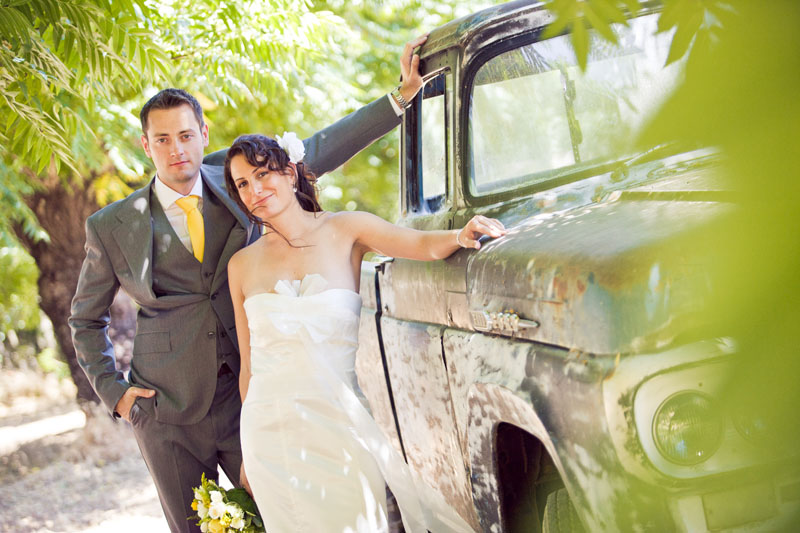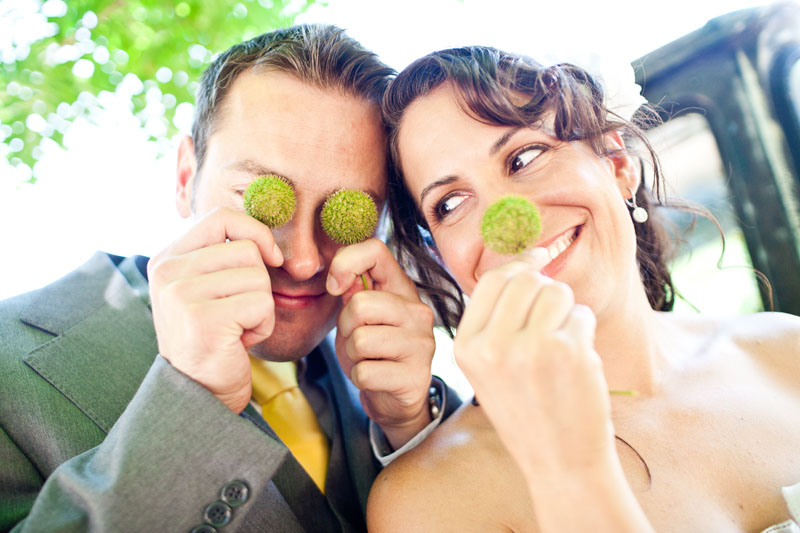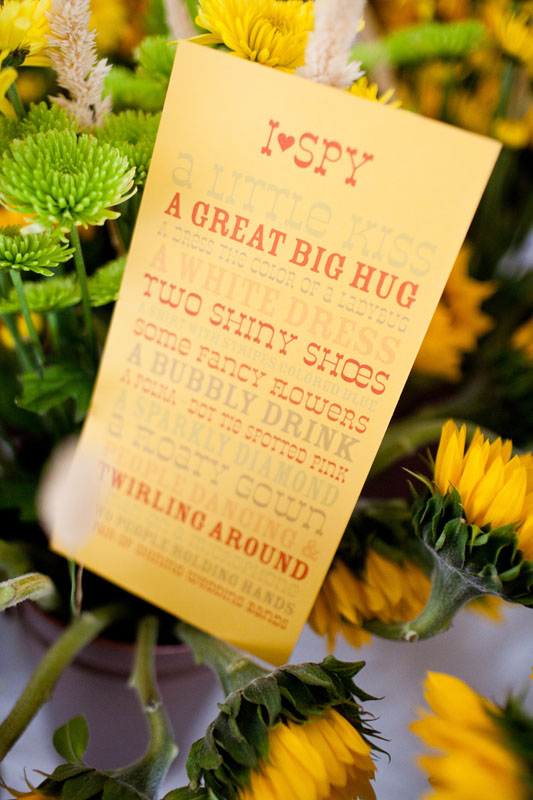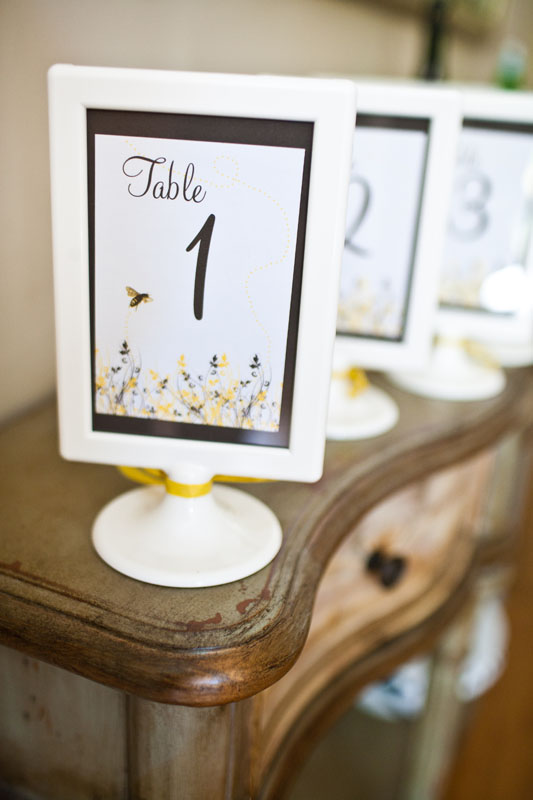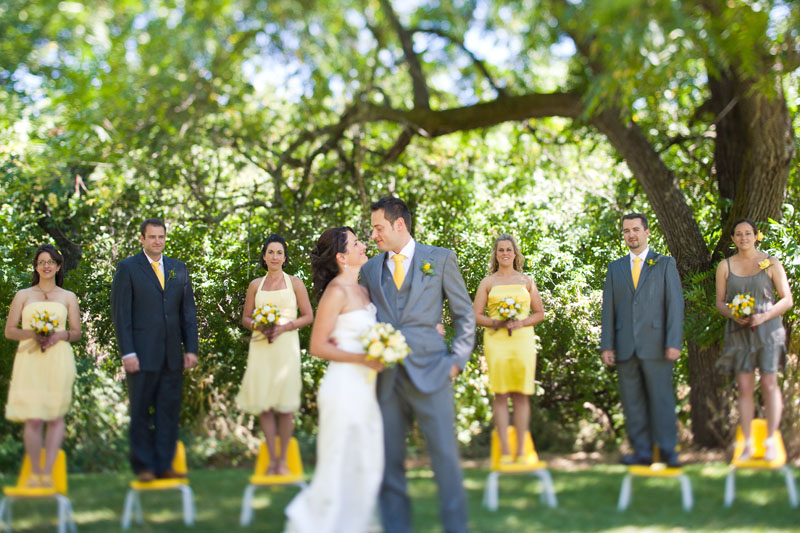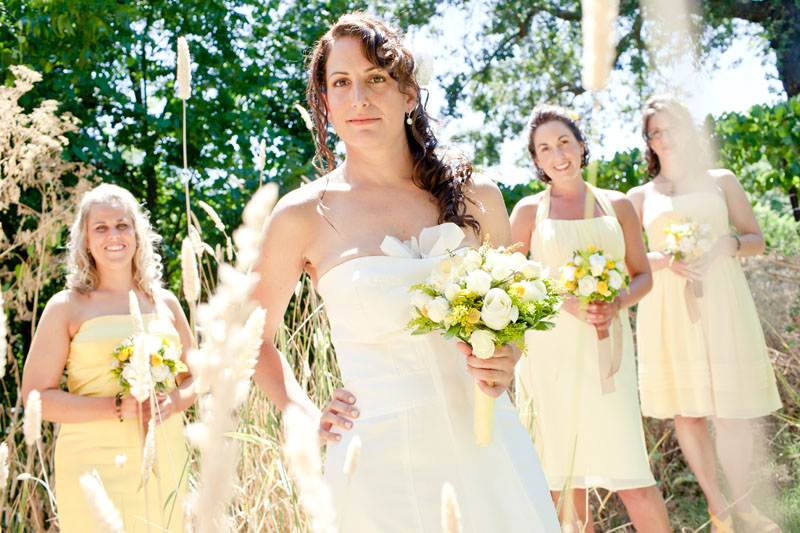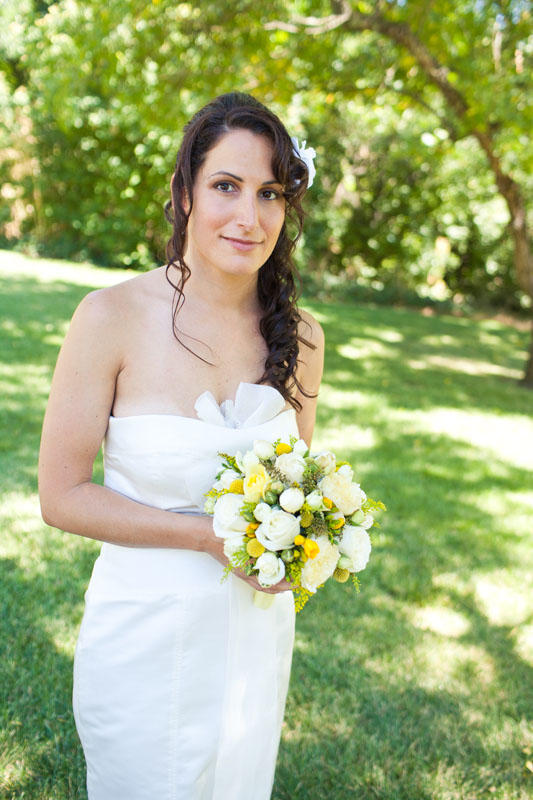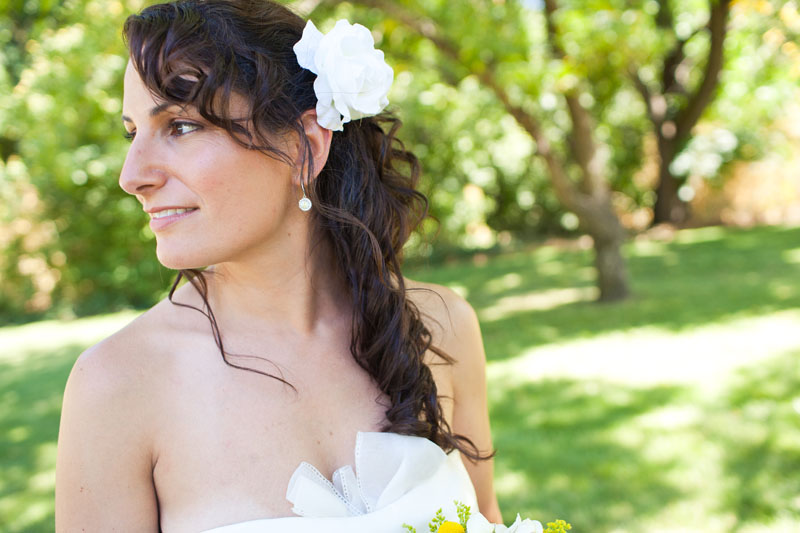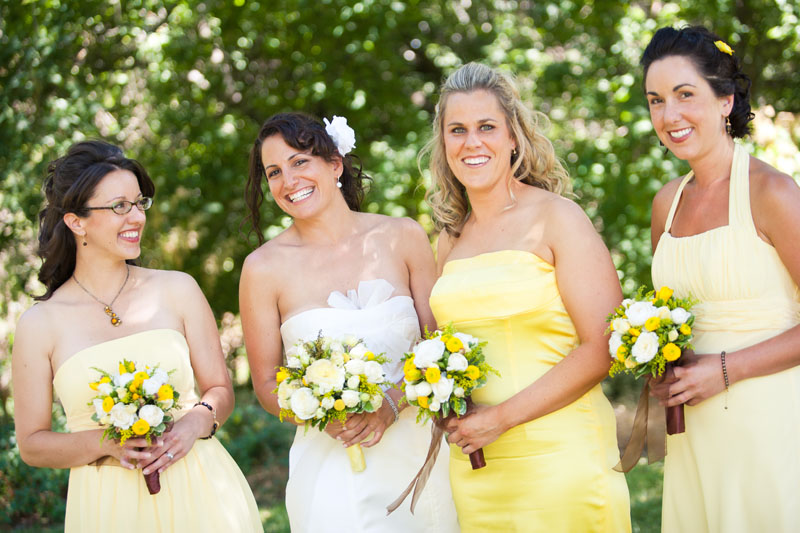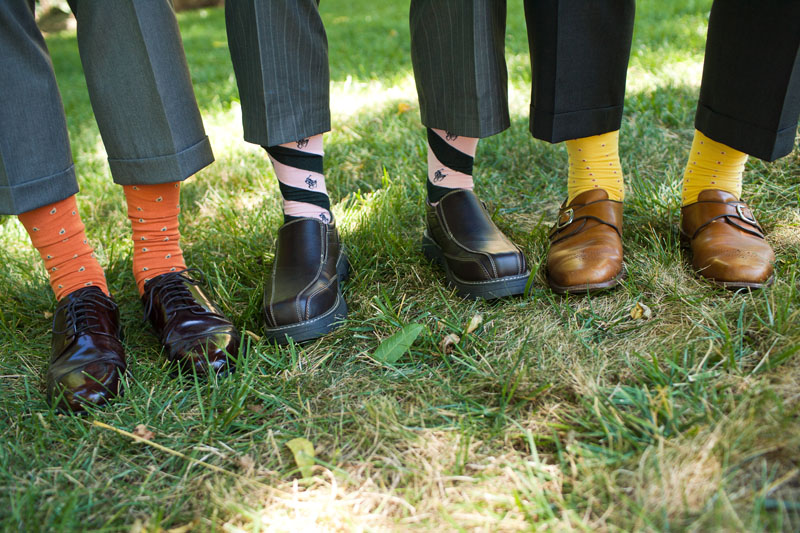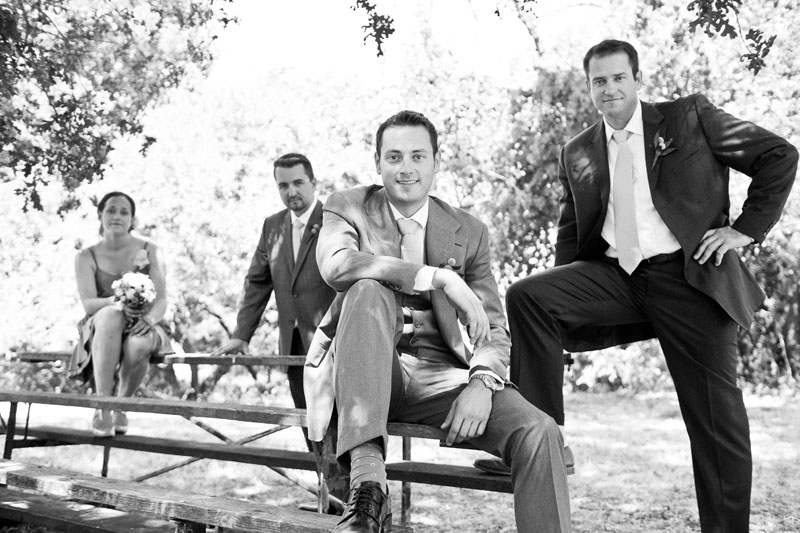 What are monkey bars doing at this gorgeous location?  They were placed there specifically so I could take the most awesome monkey bar photo at a wedding ever.  You should know that.  Look at the muscles on the groom by the way! talent.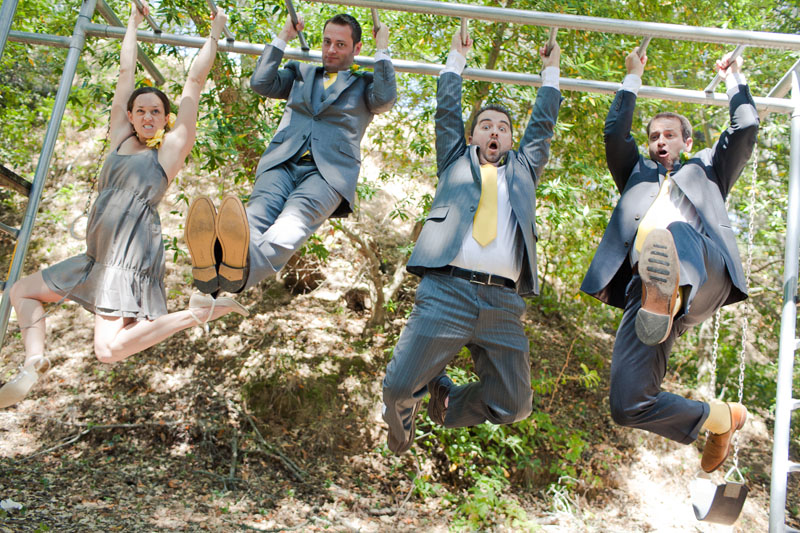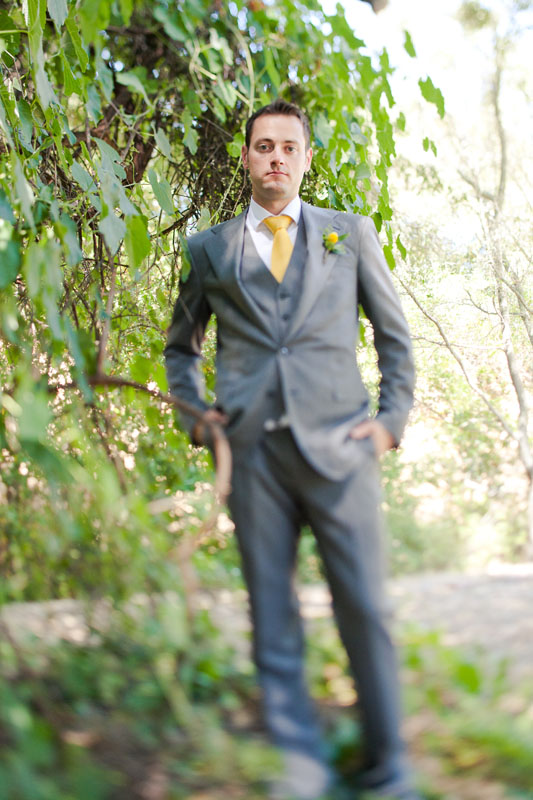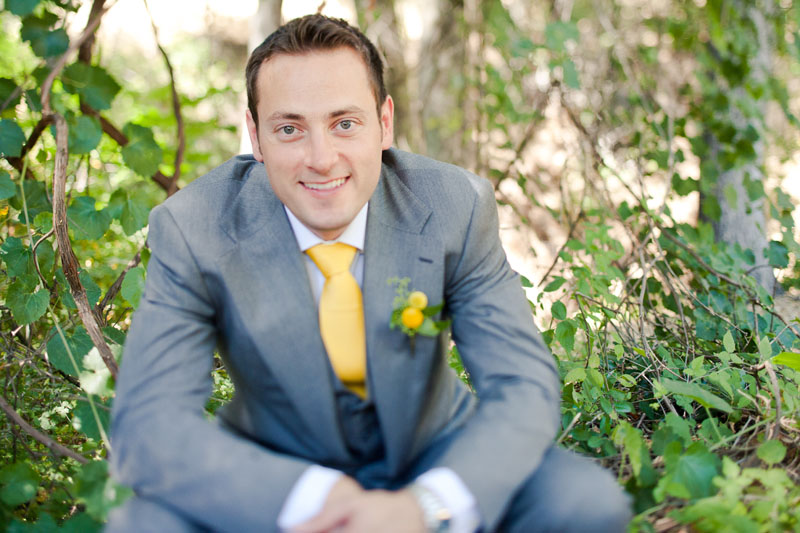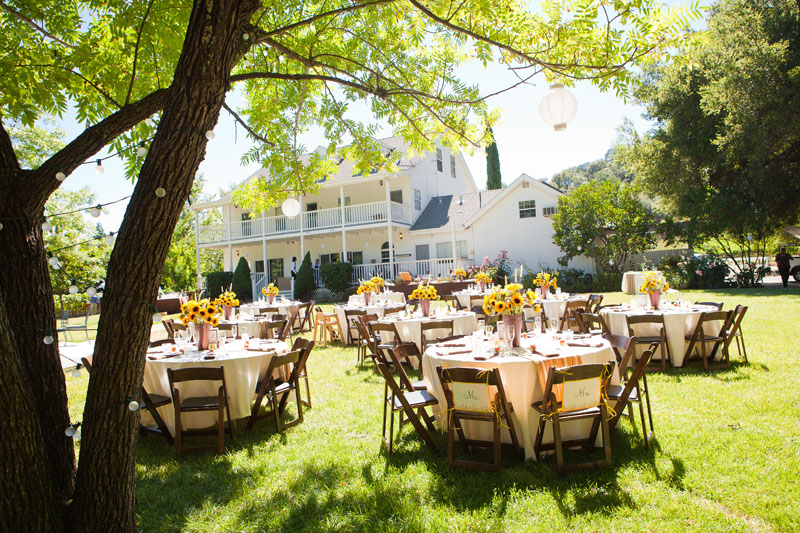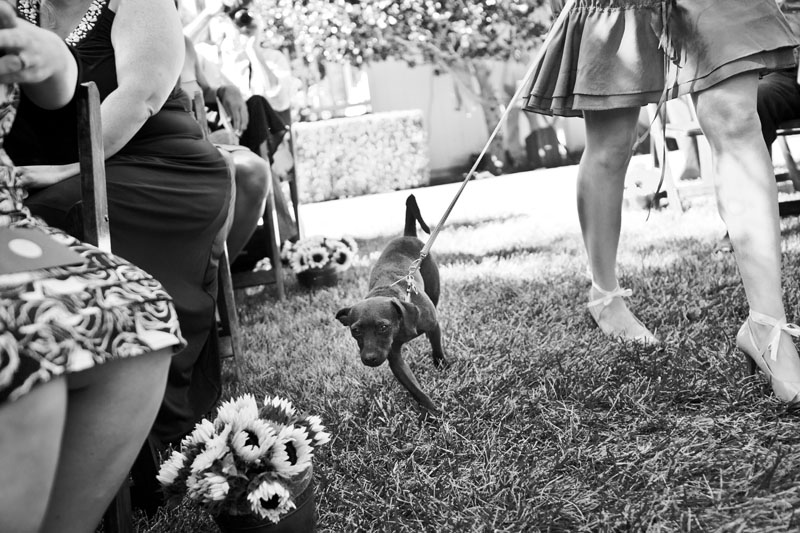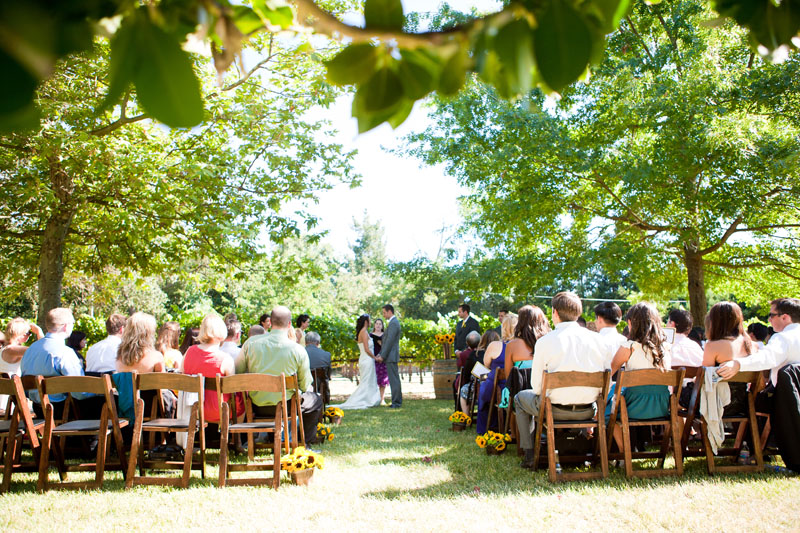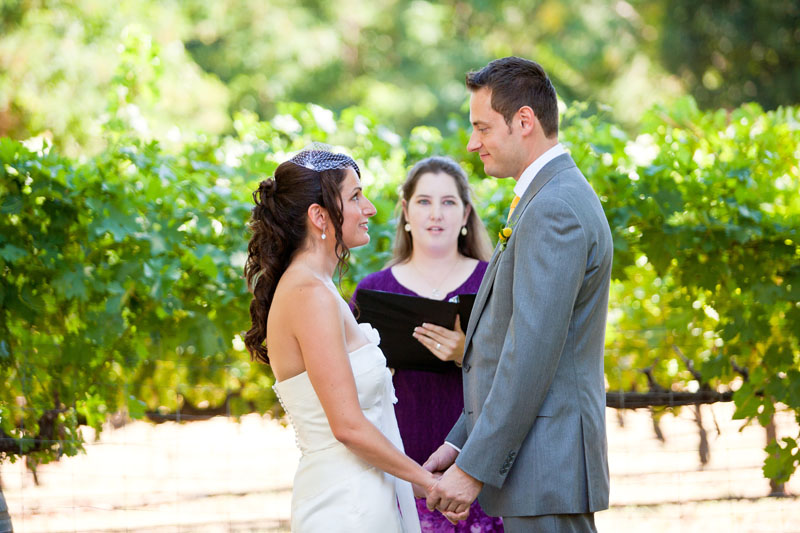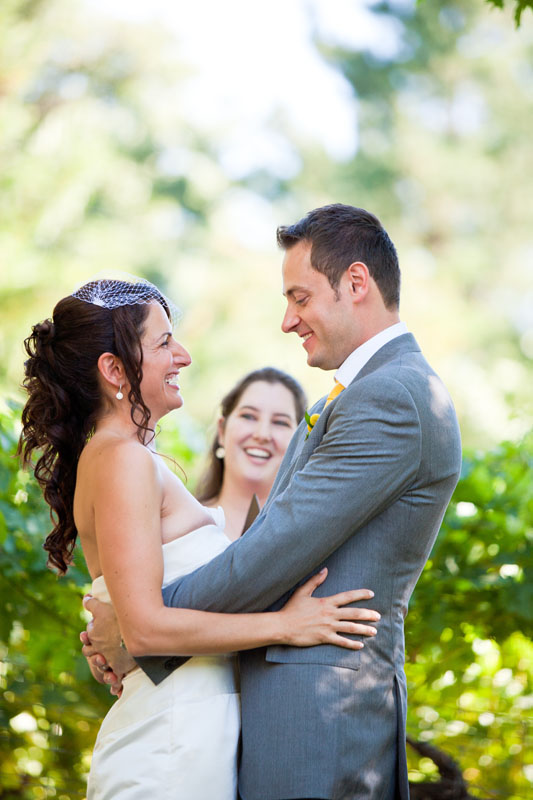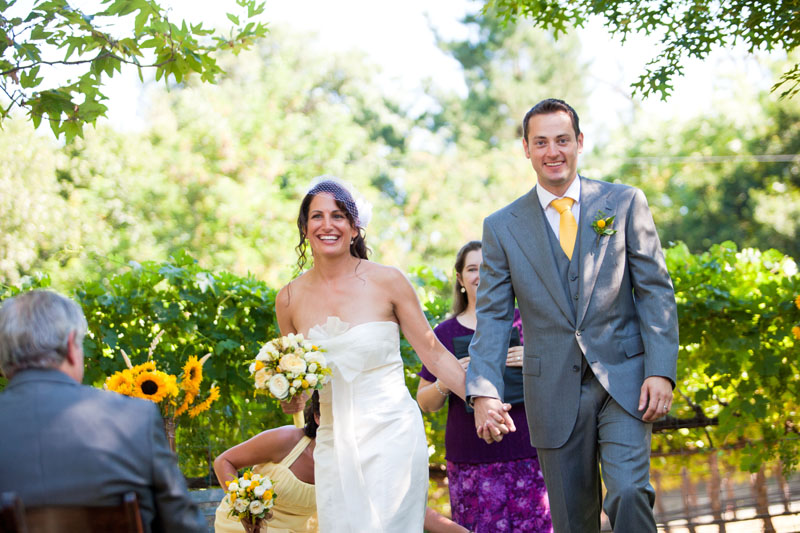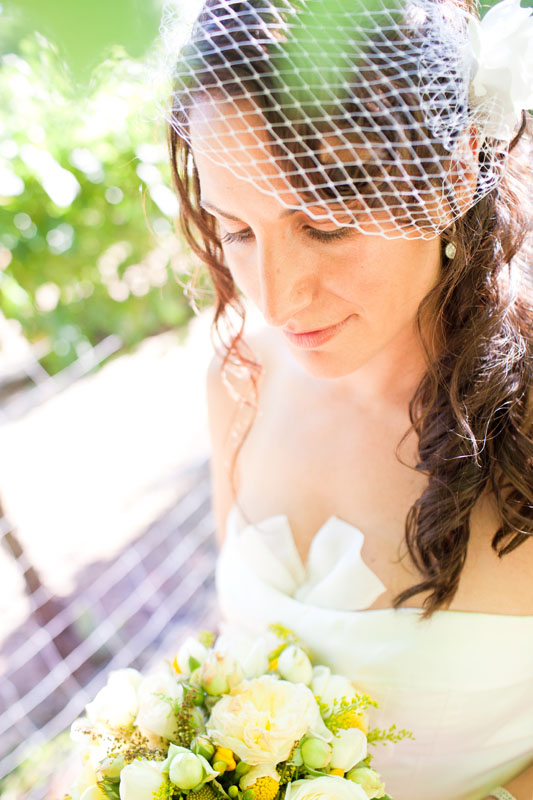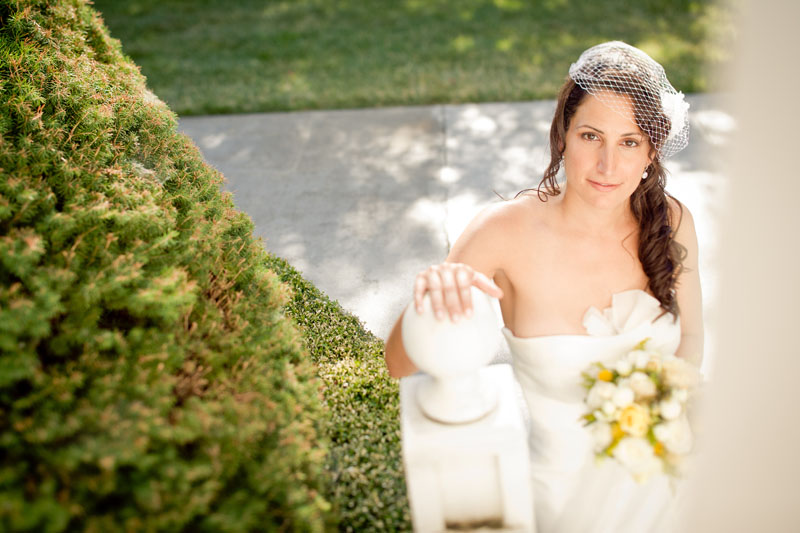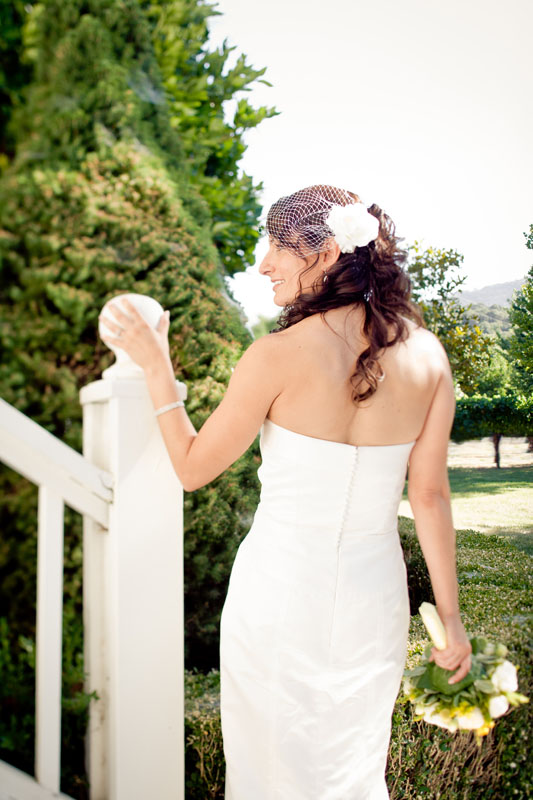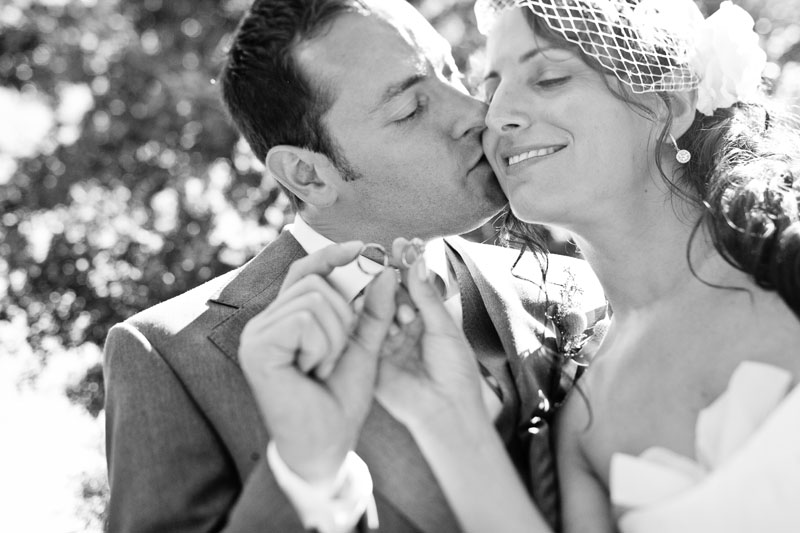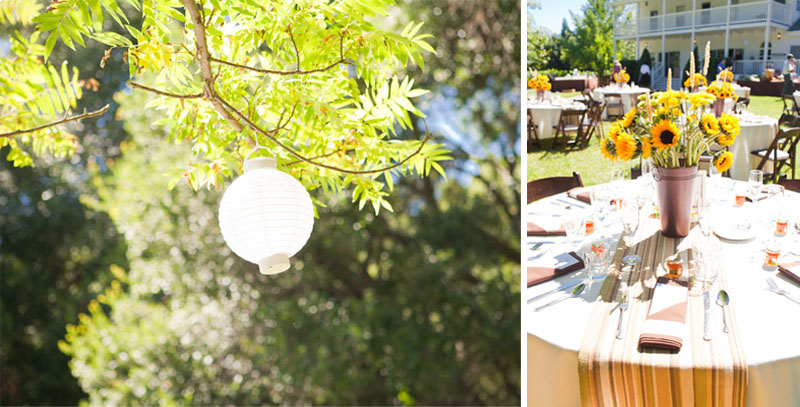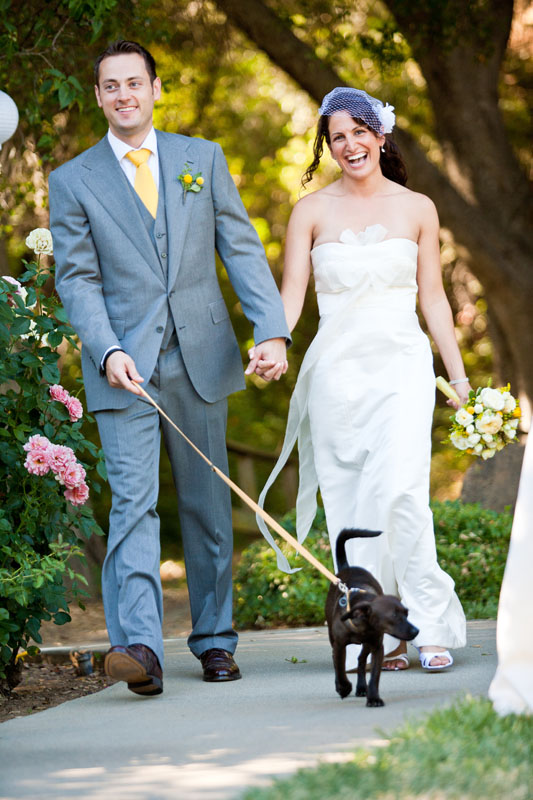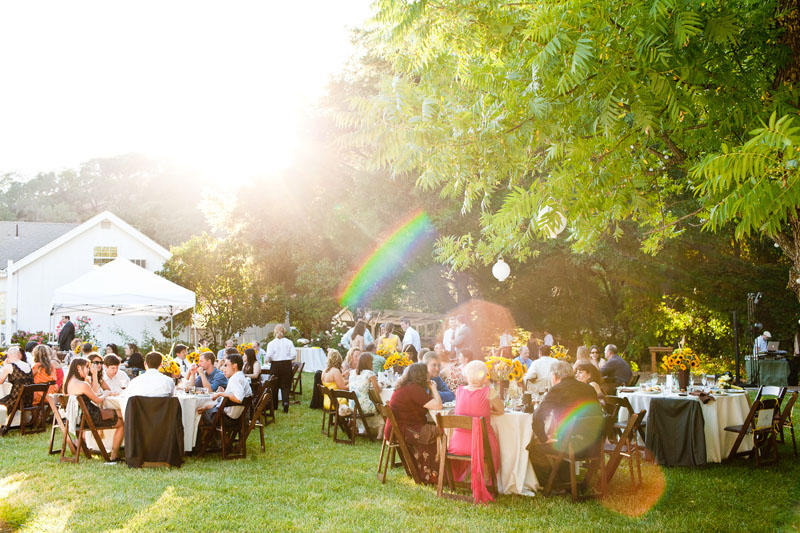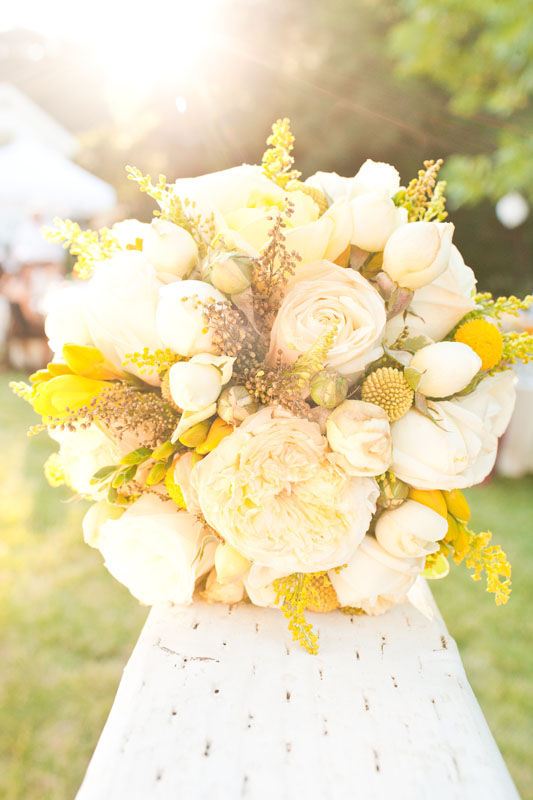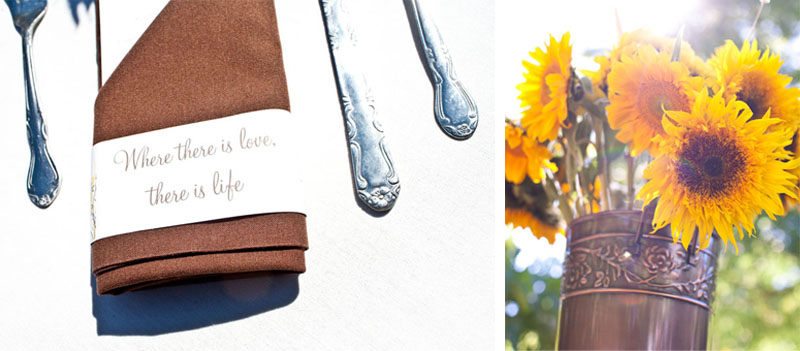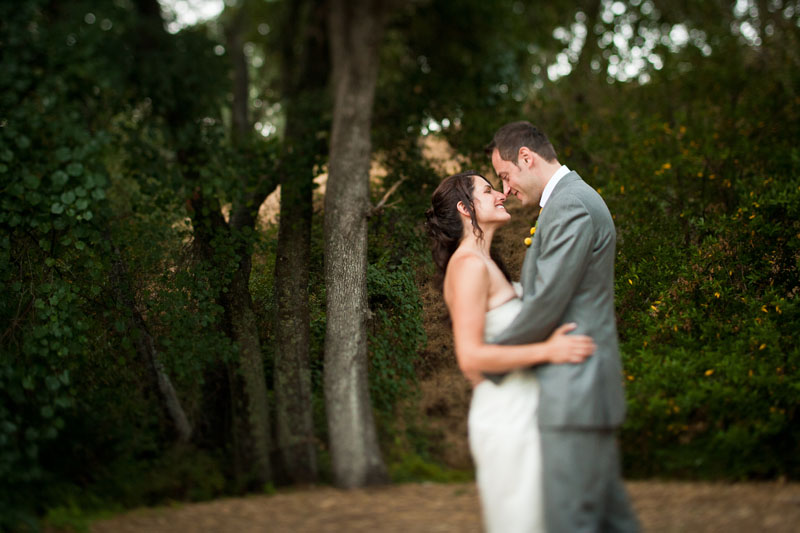 I love turning the camera around and taking photos of someone else taking a photo now and then – but this wedding – I think I had a world record number of potential candidates to choose from!  If I missed something for the rest of the night I'm pretty sure it was well taken care of by a just a few friends : )  I love it!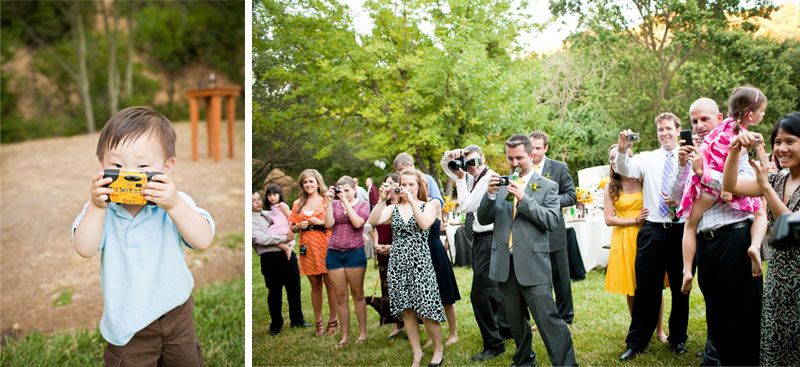 I'm pretty sure I almost took Rudy home with me….  : )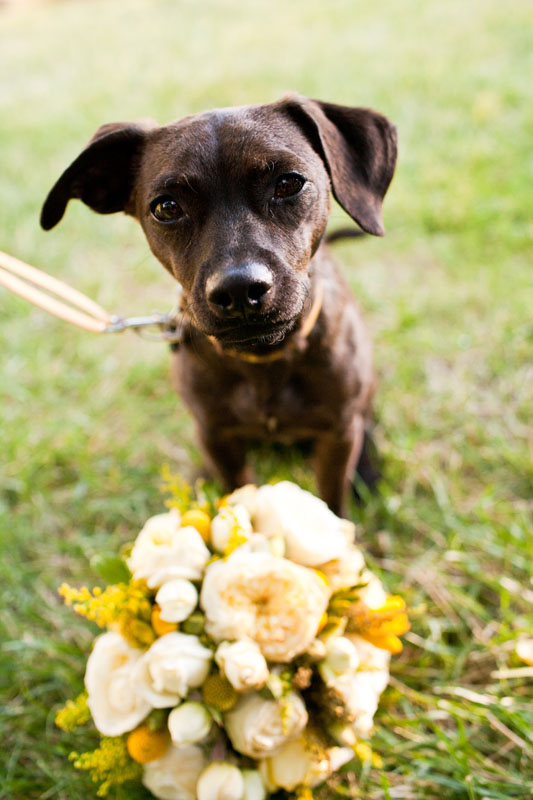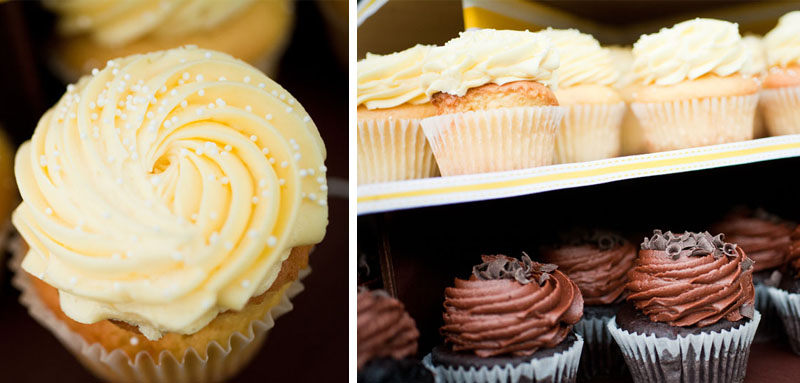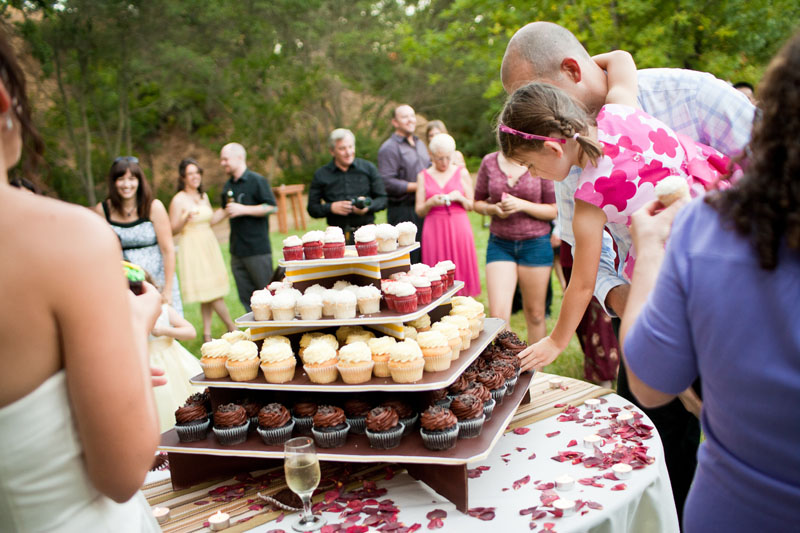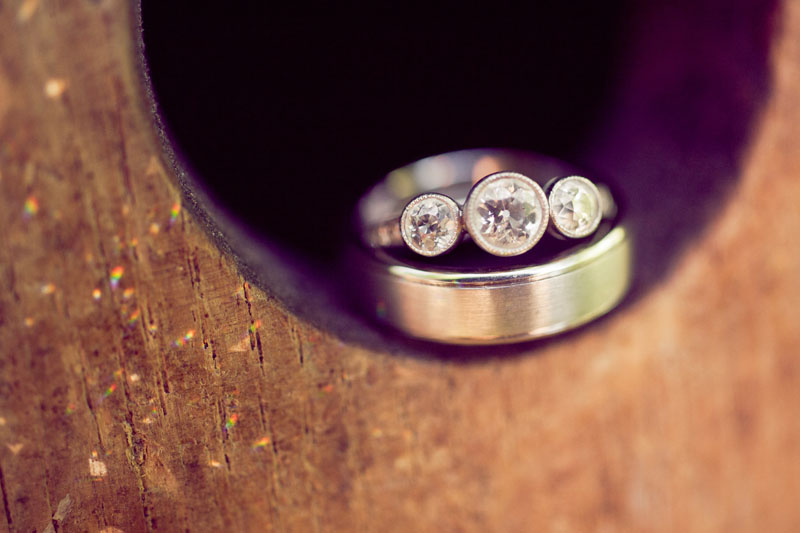 Congratulations Igor & Roe!!