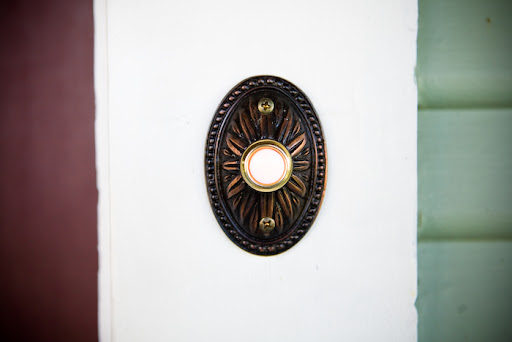 Welcome to my home… I was getting just a small (ok, maybe a large) amount of pressure to post these pictures, and since I don't have a personal blog, everyone is invited! So, here is my wonderfully old house – my husband and I share this rented house with a cat, a creature in the wall and a backyard tenant! We love it – and so do you 🙂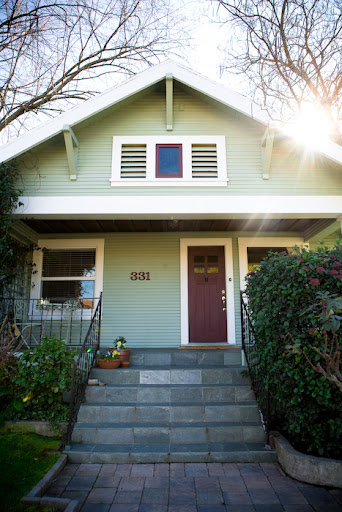 Here's the view as you walk in the front door…

My new favorite detail, the typewriter (I'm not exactly sure how it ended up claiming the second desk… maybe I'm just getting tired of computers…)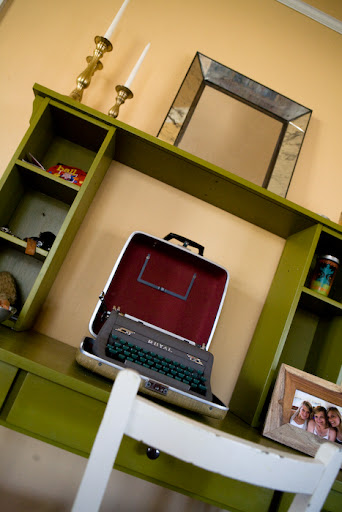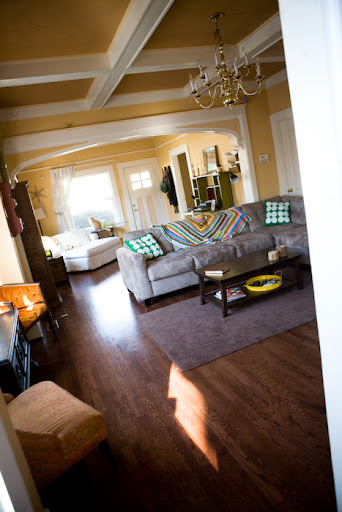 Say hello to orange chair number two – that's right!


where I spend most of time time playing – I mean working. working.


Guest room. Why does everyone seem to be drawn to this color blue. If I had one ounce of painting energy this would be GONE. Sorry everyone – but your blue pains my eyes.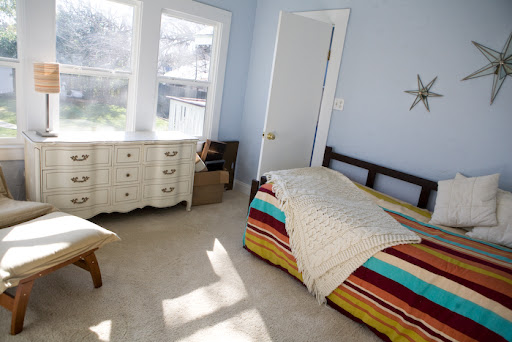 Kitchen.


boring bedroom.


And I mostly put this one in here because our toilet is now awesome. 🙂


Hope you enjoyed the tour – come and visit soon!