Rich and Mindy are a super special couple, because they're my family!!! Mindy is my husband's sister and Rich is now our brother in law : ) Rich and Mindy are also a special couple because they gave my husband Ed and I the rare opportunity to officiate and photograph a wedding together!  We love you both so much and it was such a privilege to photograph your beautiful day….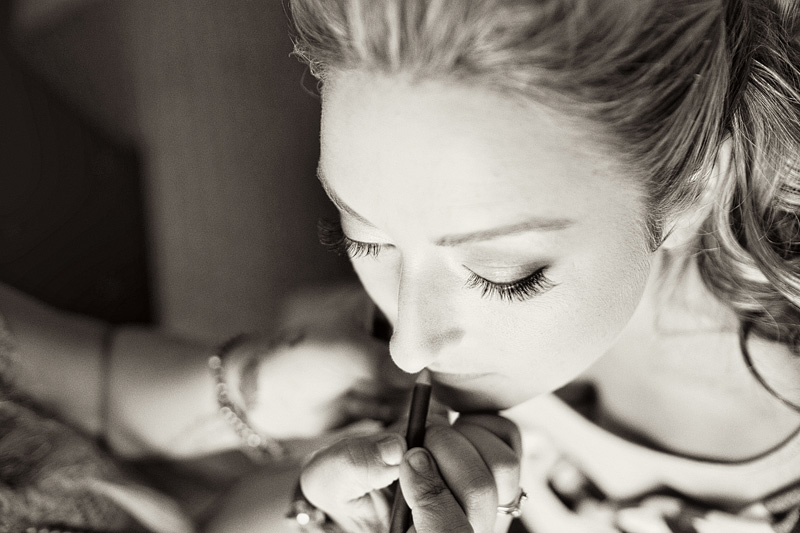 Mindy, you looked absolutely GORGEOUS on your wedding day!

























A huge CONGRATULATIONS to Rich and Mindy!! We love you guys!