I've been waiting to post this for so long, you have no idea!  For some reason when you are a creative person you are stuck with a condition called creative person A.D.D. – which means you are highly distracted by the next best thing – making it extremely impossible to settle on something you like for a long period of time.  As soon as you do, you change it.  I did that for a couple of years with album companies, never really finding the right fit…. until now!  I can't wait to order these deliciously leather covered flush mount albums all year long : ) Let's get to the photos….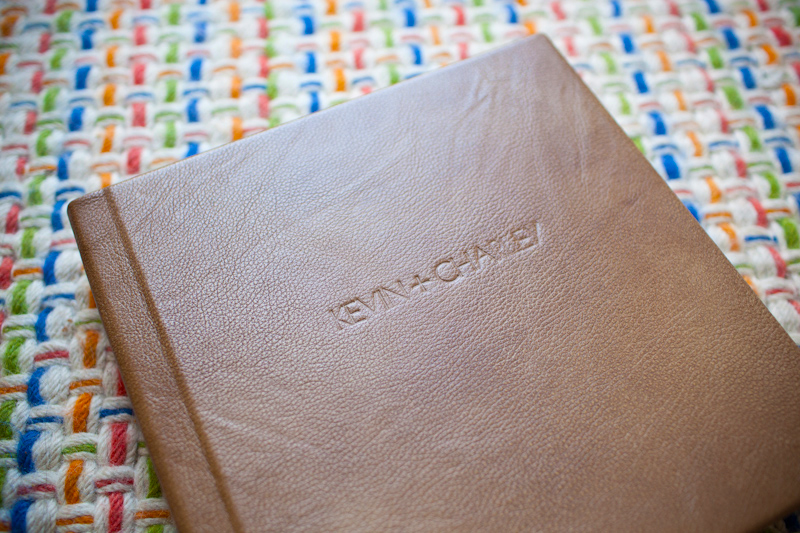 First of all, how about that imprinted title?!  There is of course the option for a gorgeous photo on the front – but I couldn't resist the stamped leather – so sweet and simple!  And these boxes below come standard with any order – to store and protect your album for the years to come…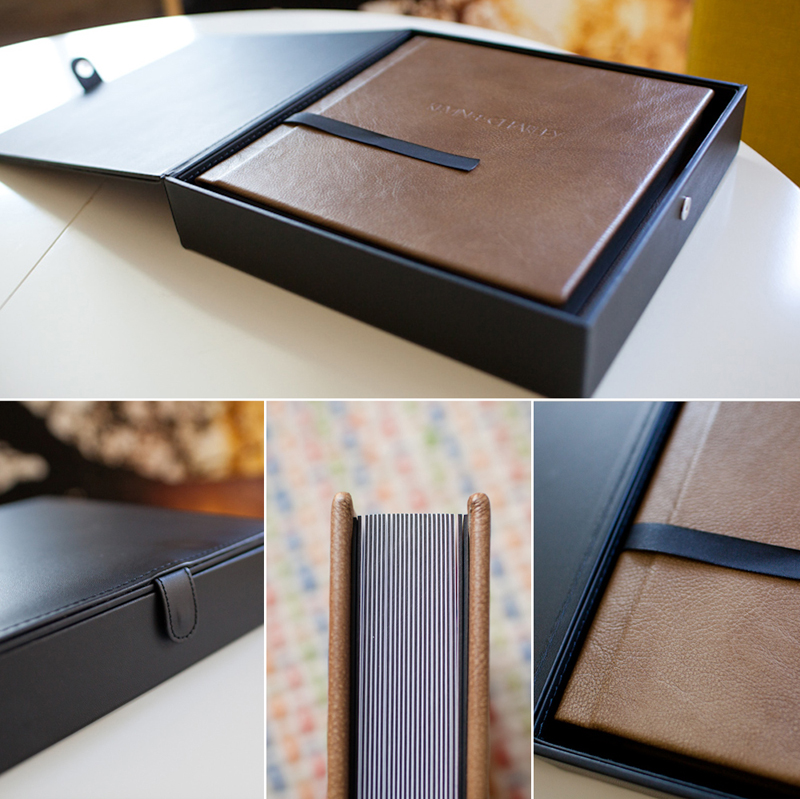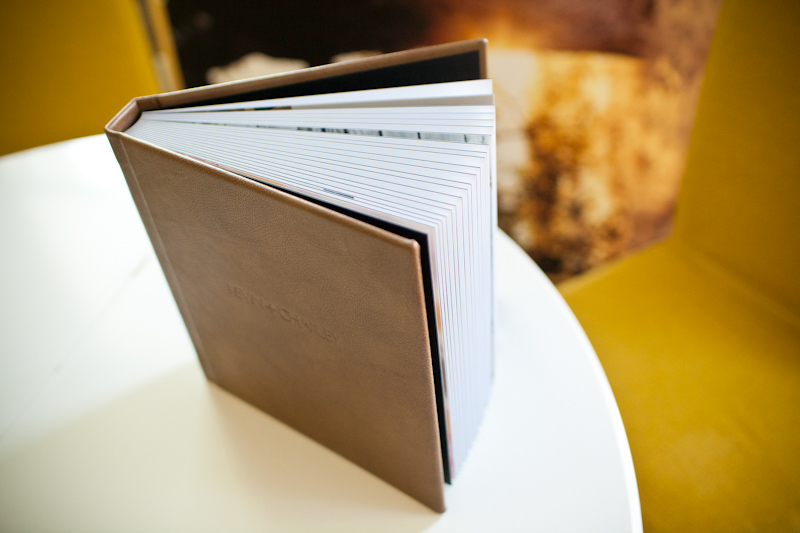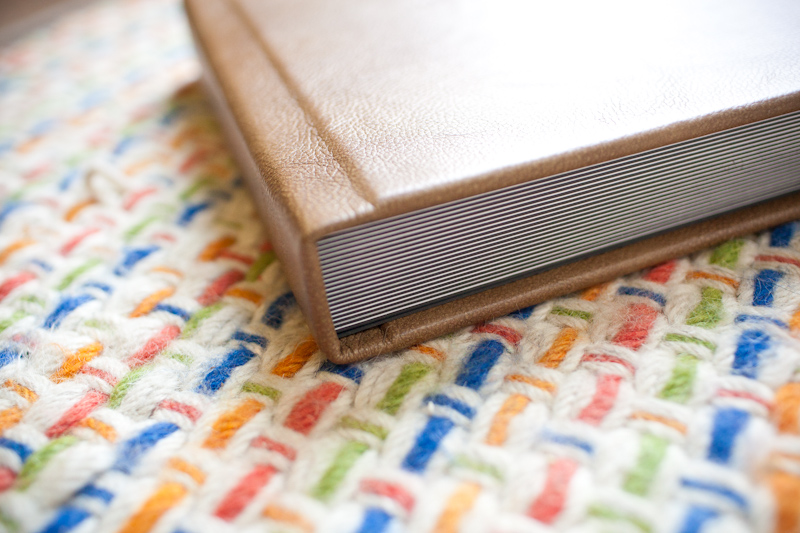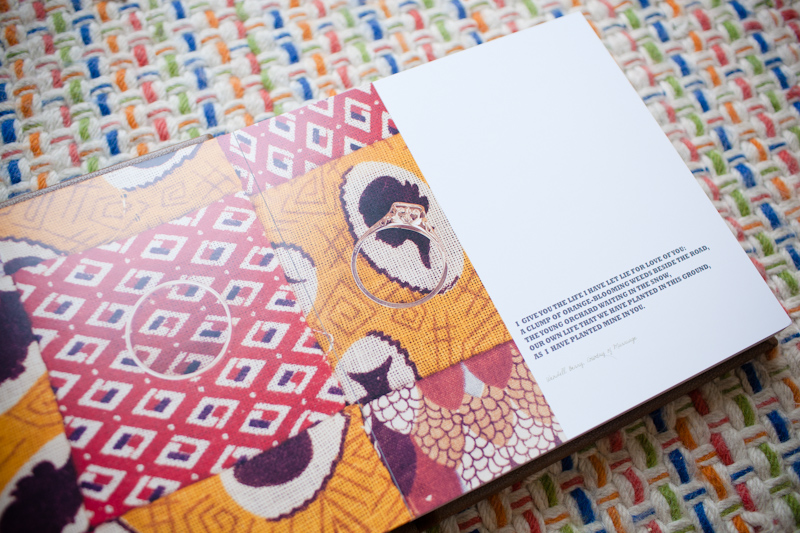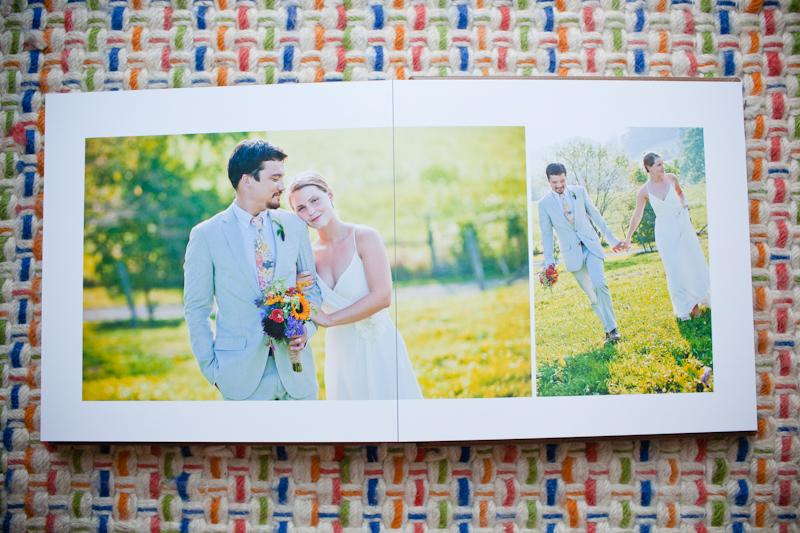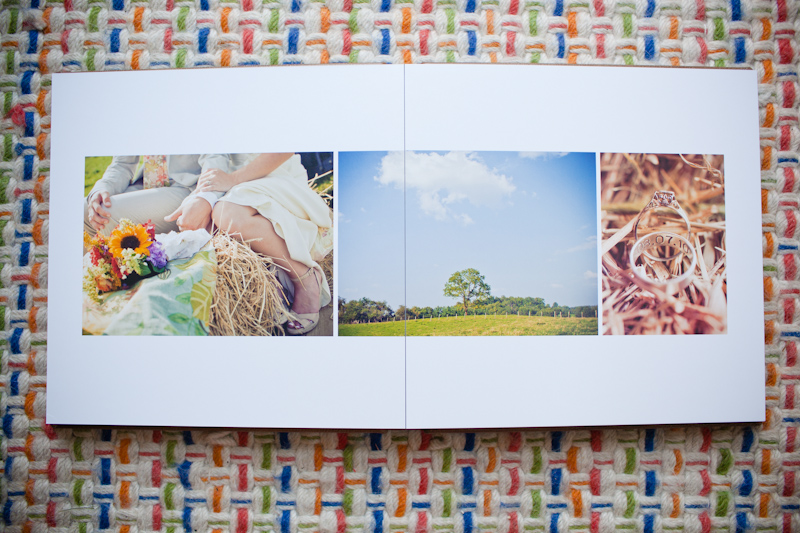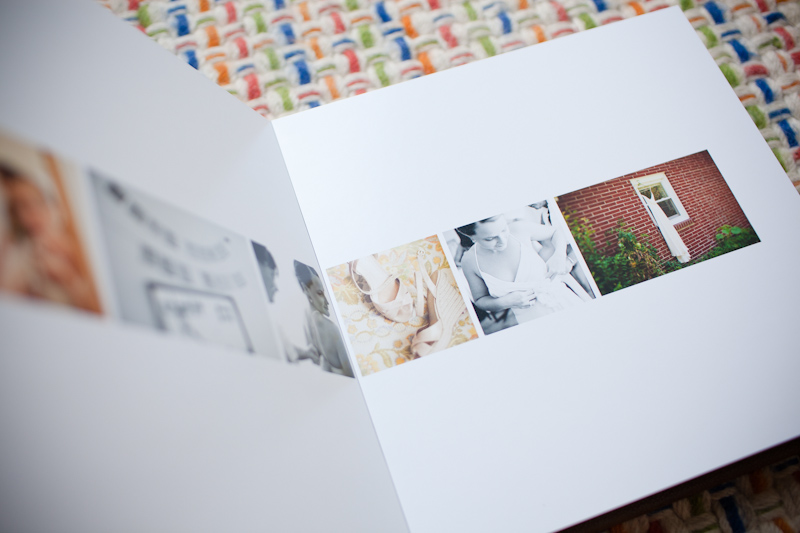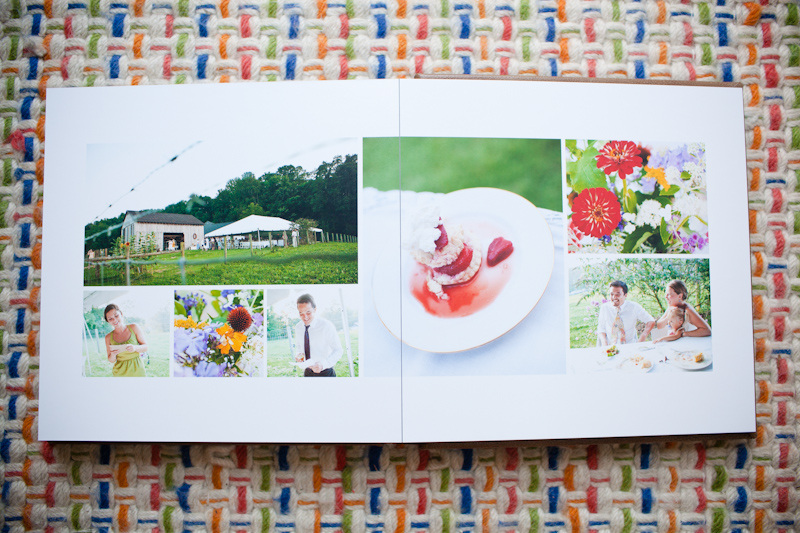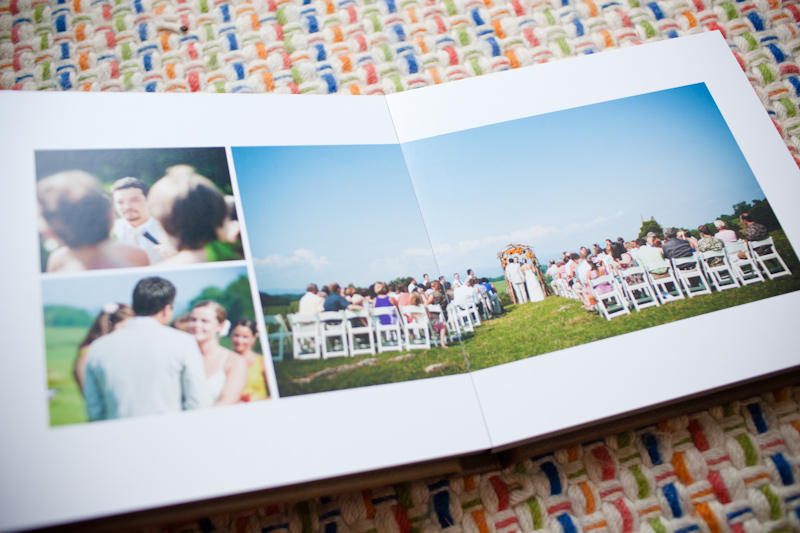 I love the thick pages!  This book has some serious weight!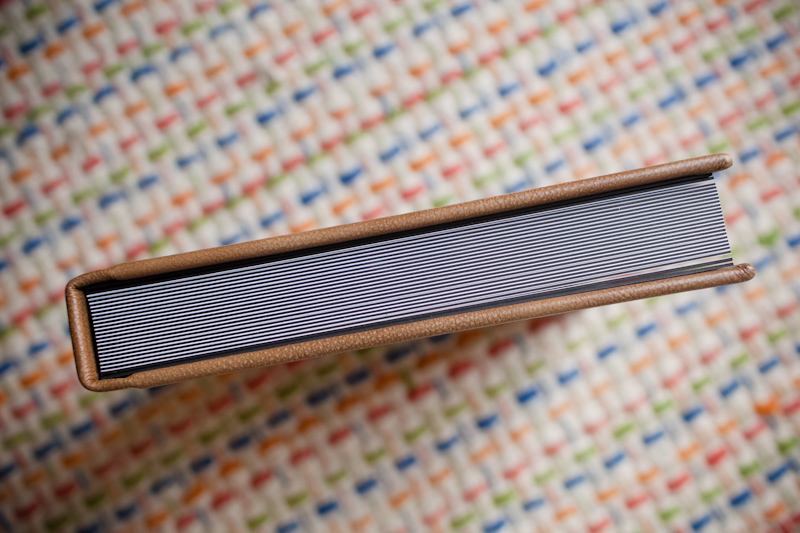 And then there are the leathers, what sold me on these albums to begin with!  I can't believe this selection, unlike any other I've ever seen.  So much texture and color, just a beautiful sight : )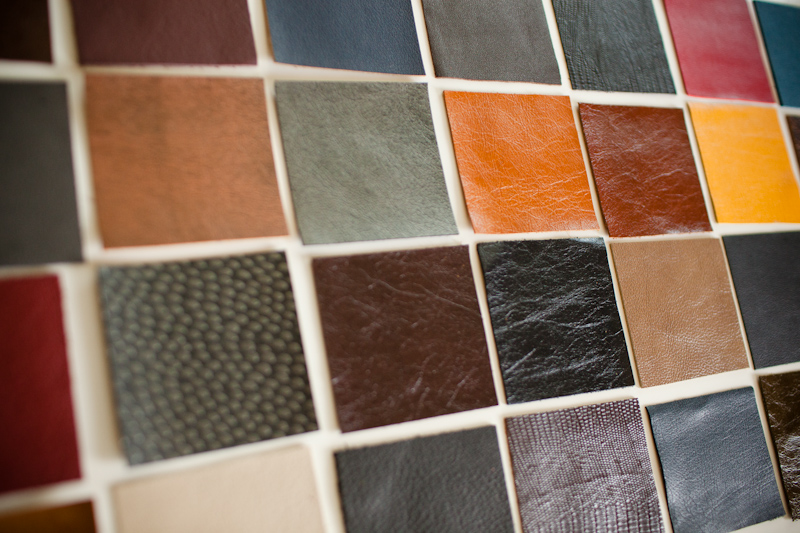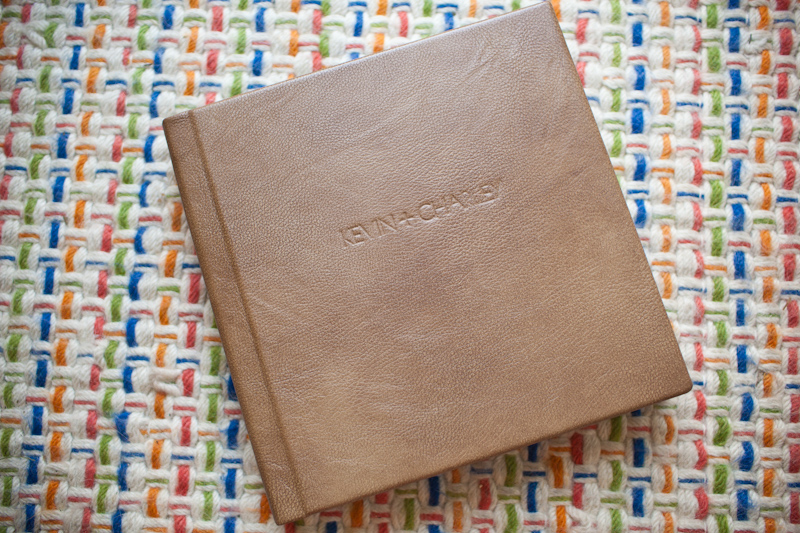 It's true, I do love wedding albums!  Your photos get lost without a way to display them, and what better way to do that than with an album that will stand the test of time?   This book is a keepsake, a treasure trove of memories for the years to come!