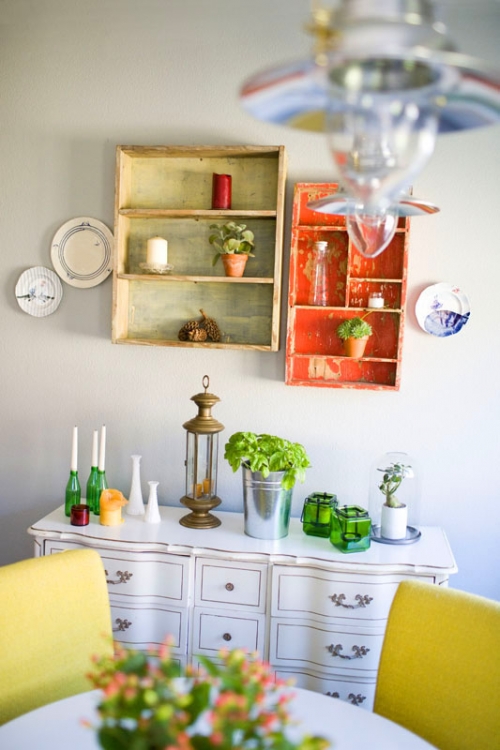 OK, so this might sound a little proud, but….
my house is up on Apartment Therapy today!  Ok, maybe I'm boasting, but I can't help it – I am so excited to be a part of such a wonderful resource – you NEED to go check this blog out if you've never visited it before!
Thank you to my good friend Emily Baker over at Frenchie and Flea for pushing me to do this – and, interesting fact – our contact that made this all possible was Jess Waston (writer/photographer for Aparment Therapy) whose wedding I photographed, oh, just a few years back!  : )  Thank you Jess!